Arizona Legal Needs Survey
Arizona's legal service agencies need your help to better understand the legal issues facing Arizona residents.
Please complete this survey
to help us improve access to justice for all Arizonans.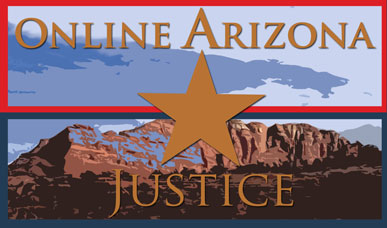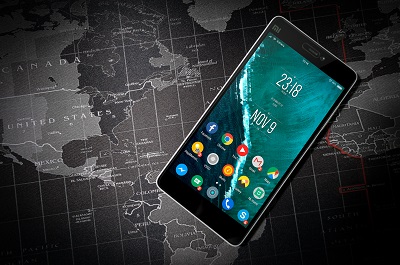 LegalLearn - Call 866-637-5341 for free & reduced fees legal services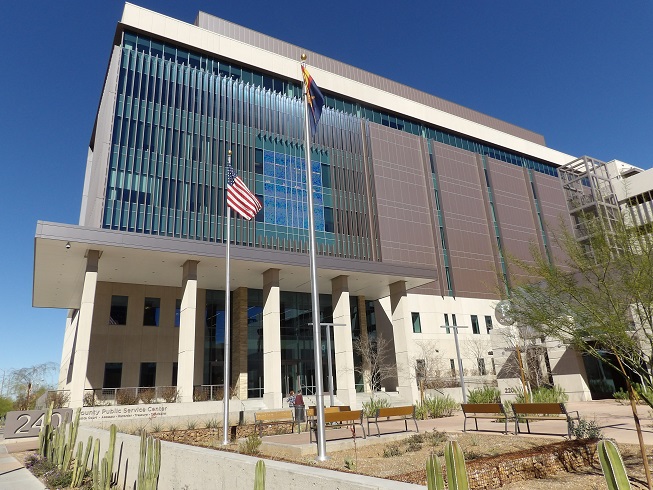 Online Arizona Justice
The Online Arizona Justice System allows eligible users to post a legal question to a private messaging system. The questions are answered by volunteer attorneys. Online Arizona Justice System users can check the system for answers at any time. Follow this
link
to register and learn more about the system.
Arizona DUI Laws
Arizona has a "zero tolerance" policy for alcohol. You can be arrested for DUI even if you are not over the legal limit. -
Read More
AzCourtHelp.org
AzCourtHelp.org contains practical information for people who need start or continue a court case. This site includes forms, self-help resources and specific user friendly information about the court itself, such as where to park. If you need specific court information visit
AzCourtHelp.org
.