For a veteran to request any benefit from the Department of Veterans Affairs, they should: 
Check that they are 

eligible for benefits

 

Have proof of military service

 

Complete the correct form with the Department of Veterans Affairs (VA)

 
How do prove my time in the service?
Before submitting a claim for any benefits, veterans will need to have their: 
Certificate of Release or Discharge from Active Duty, or

 

DD-214.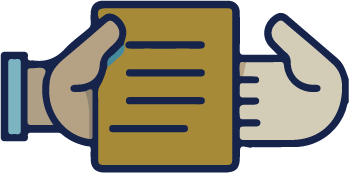 Veterans or their family members may request a certified copy of a DD-214 by submitting Form SF-180 to the National Archives. Individuals may also request service records online.
What do I need to request a copy of my DD-214?
To get a copy of a DD-214, a SF-180 needs to be submitted. A SF-180 asks for the following: 
Full name

 

Social Security Number

 

Date of birth

 

Branch of service

 

Date entered service and date released from service

 

Service number

 

Duty stations

Date of separation

 
If there is information that is unknown, the field should be filled in with a "NA" for "not available". The more fields with unknown information, the longer it may take to process the request.
How do I get the VA to look at my claim quickly?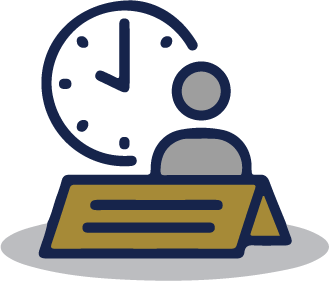 The VA expedites claims that are submitted as "fully developed," meaning that the proper form is filled out correctly. The VA provides fillable pdfs for those that have computer access or accessibility concerns.
Some of the most frequently requested forms for requesting benefits are: 
Form 26-1880 - VA Home Loan Certification

 

Form 10-10EZ – Application for Health Benefits

 

Form 21-526EZ - Veteran's Application for Disability Compensation and Related Benefits

 

Form 21-527EZ - Veteran's Application for Pension Benefits (including the Aid and Attendance Supplement)

 

Form 21-534EZ - Surviving Spouse's our Child's Application for Death Pension, Dependency and Indemnity Compensation (DIC), and/or Accrued Benefits
Form 21-22a – Appointment of Individual as Claimant's Representative

 

Form 21-2680 - Medical Examination for Housebound Status or Permanent Need for Regular Aid and Attendance

 

Form 21-4142  - Consent to Release Medical Information to the VA

 

Form 40-1330 - Application for Standard Government Headstone or Marker