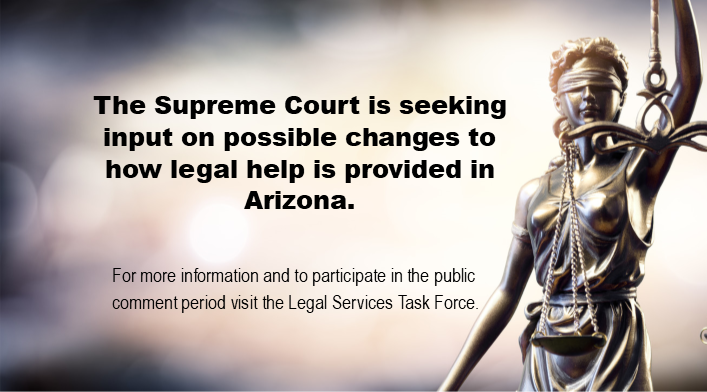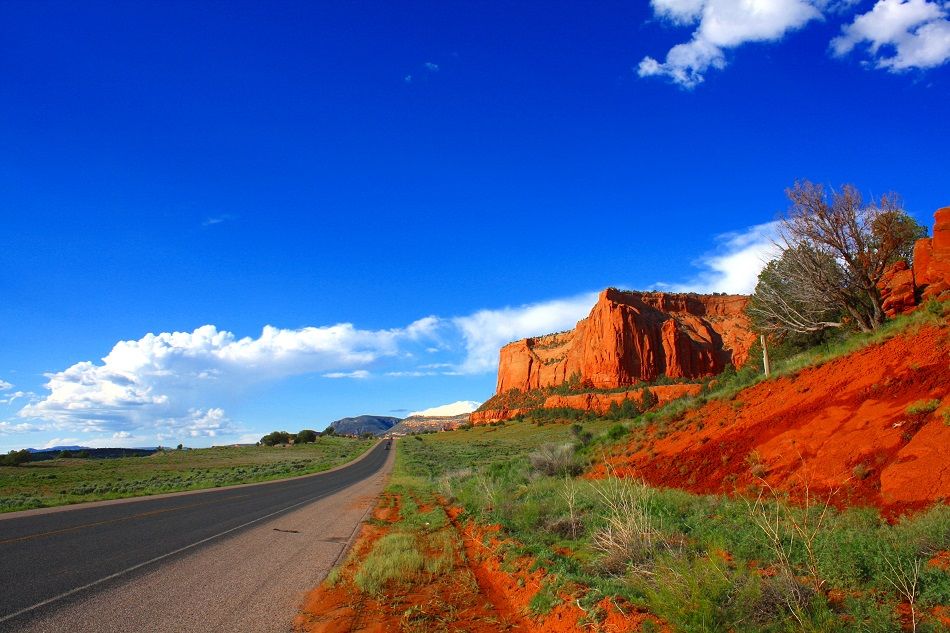 Crime Victim Needs Assessment
Have you been a victim of a crime in Arizona? We'd like to here form you.
Please complete this survey
to help us improve access to justice for all Arizonans.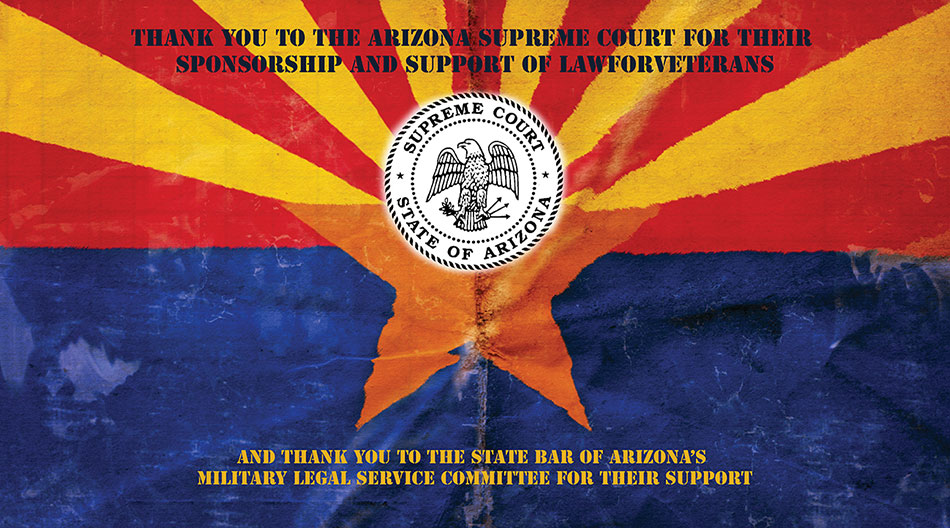 Tax Breaks for Veterans
As a token of gratitude for their service veterans are offered some special tax breaks and benefits. To learn more and to see if you qualify read
Tax Breaks for Veterans
.
Arizona Hunting Regulations
If you are planning to head out hunting this season you should first make sure you understand the rules and regulations surrounding the sport. If you are not sure where to get started read this article.
Do I Need An Attorney?
Unsure of what kind of help you need, let AzCourtHelp guide you. You may not need an attorney after all.
AZ Free Legal Answers
The AZ Free Legal Answers allows eligible users to post a legal question to a private messaging system. The questions are answered by volunteer attorneys. AZ Free Legal Answers users can check the system for answers at any time. Follow link below to register and learn more about the system.
AzCourtHelp.org
AzCourtHelp.org contains practical information for people who need start or continue a court case. This site includes forms, self-help resources and specific user friendly information about the court itself, such as where to park. If you need specific court information visit
AzCourtHelp.org
.