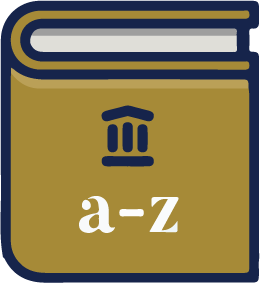 Information on arranging a military burial, including eligibility and what financial compensation is available for those that apply.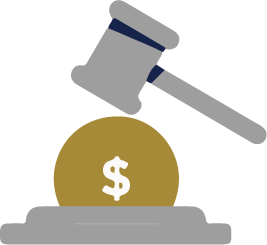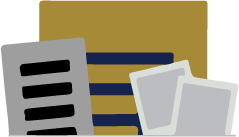 Understanding Military Legal Assistance and Civil Matters
Many civil legal matters can be handled by a militray legal assitance attorney at no cost to servicemembers, find out how.
Go to the webpage:
AmericanBar.org
U.S. Armed Forces Legal Assistance
Legal Assistance in Arizona
VA Office of General Counsel
Application for Burial Allowance
This application should be filled out and mailed to Department of Veterans Affairs Pension Intake Center PO Box 5365, Janesville, WI 53547-5365
Visit:
vets.gov
Application for a Burial Flag
This application should be filled out and submitted to your local VA regional office.
Visit:
vba.va.gov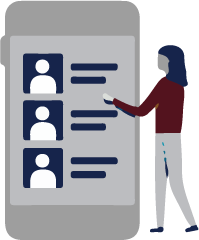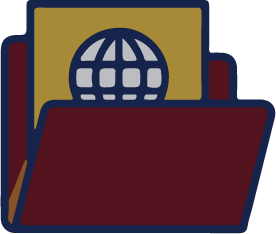 For general benefits and disability questions. Monday - Friday, 8:00 am - 9:00 pm ET.
Call:
800-827-1000
Readjustment Counseling Service staff will help make counseling arrangements for family members and loved ones of the deceased.
Call:
202-461-6530
Information and help with ordering a headstone, memorial, or marker for a military burial.
Call:
800-697-6947