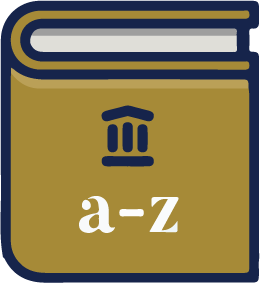 Information about the Skilled Home Health Care services program offered by the VA.
Types of care for veterans include hospice care, respite care, domiciliary care, homes and facilities, and long term care.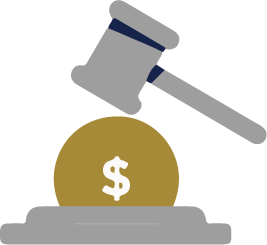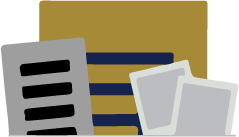 Understanding Military Legal Assistance and Civil Matters
Many civil legal matters can be handled by a militray legal assitance attorney at no cost to servicemembers, find out how.
Go to the webpage:
AmericanBar.org
U.S. Armed Forces Legal Assistance
Legal Assistance in Arizona
VA Office of General Counsel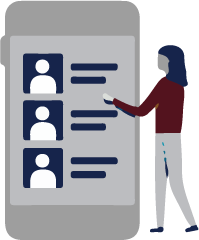 For general benefits and disability questions. Monday - Friday, 8:00 am - 9:00 pm ET.
Call:
800-827-1000
Available Monday - Friday 8:00am - 5:00pm, operators help connect veterans and families with resources.
Call:
1-866-429-8387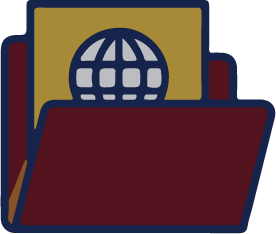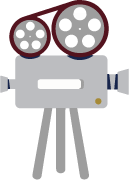 Geriatric Care: Home Based Primary Care
Geriatric Care: Home Based Primary Care