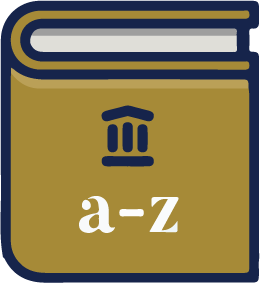 Understand common malicious practices by strangers that may put veterans and their families in undesirable situations.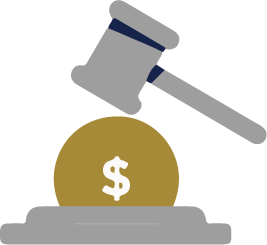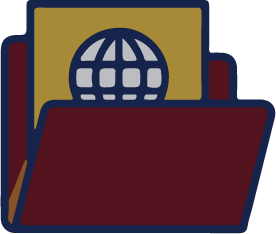 Understanding Military Legal Assistance and Civil Matters
Many civil legal matters can be handled by a militray legal assitance attorney at no cost to servicemembers, find out how.
Go to the webpage:
AmericanBar.org
U.S. Armed Forces Legal Assistance
Legal Assistance in Arizona
VA Office of General Counsel
Best Practices for Empowered Consumers
Report to Help Fight Fraud
Protect the community by reporting fraud, scams, and bad business practices.
Visit:
militaryconsumer.gov