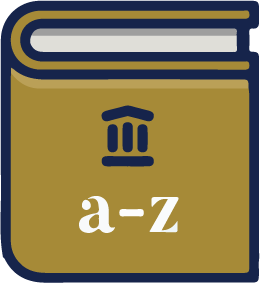 Arizona offers tax breaks on vehicle licensing for survivors of military personnel and first responders killed in duty. Arizona also offers a special Military exemption to members of the armed forces who are deployed oversees.
Specials tax breaks and benefits are available to individuals who have served this country.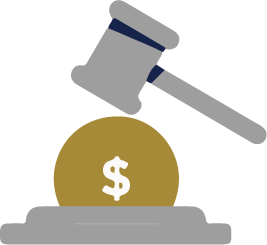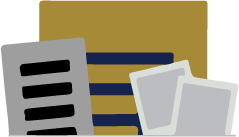 Understanding Military Legal Assistance and Civil Matters
Many civil legal matters can be handled by a militray legal assitance attorney at no cost to servicemembers, find out how.
Go to the webpage:
AmericanBar.org
U.S. Armed Forces Legal Assistance
Legal Assistance in Arizona
VA Office of General Counsel
Arizona Department of Revenue: Taxpayers in the Military
This document is designed to provide general information with respect to the Arizona income tax treatment of taxpayers in the military.
Visit:
azdor.gov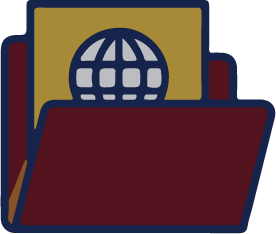 Military Personnel Registration Renewal
Disvocer tax breaks or fee waivers available to veterans and servicemembers living or serving in Arizona.
Visit:
azdot.gov