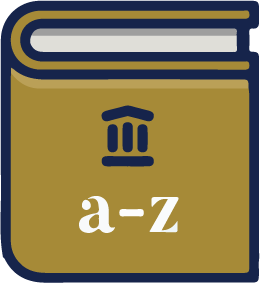 Understand who is eligible for VA pension and how the rates of compensation are determined.
Learn how DIC aids surviving spouses, children, and parents of service members who died in the line of duty, and veterans who died from military service-related illness or injury.
Understand the unemployment aid available to veterans and how to submit an application.
Discover what SMC is and how it may benefit veterans on disability who need extra support.
This fund supports families of Arizona Veterans who were injured while deployed as well as families of service members killed in action.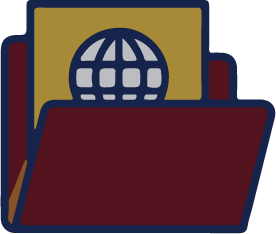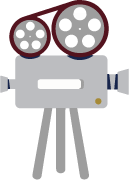 What is VA Dependency & Indemnity?