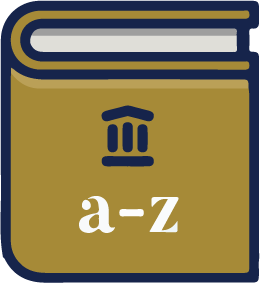 Learn how terminating your lease without any penalties may be possible for active servicemembers.
Find out who is eligible, the differnce between priority groups, and how to apply for VA benefits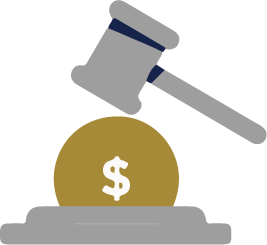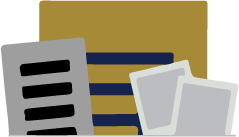 Understanding Military Legal Assistance and Civil Matters
Many civil legal matters can be handled by a militray legal assitance attorney at no cost to servicemembers, find out how.
Go to the webpage:
AmericanBar.org
U.S. Armed Forces Legal Assistance
Legal Assistance in Arizona
VA Office of General Counsel
Sample Letter to Landlords
A document that helps explain the SCRA to landlords that are looking to evict an active duty service member.
Visit:
statesidelegal.org
Servicemembers Civil Relief Act Infographic
The SCRA eases financial buderns for those serving on active duty by postponing, suspending, or lessening certain financial oblications.
Visit:
finred.usalearning.gov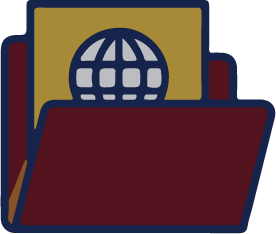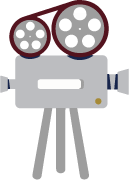 What Landlords Need to Know About the Servicemembers Civil Relief Act