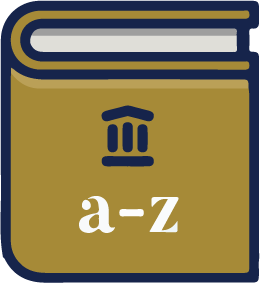 Veternas who have fallen behind on their mortgage or threatened by foreclosure need to know of the potantial resources that are not available to the general public.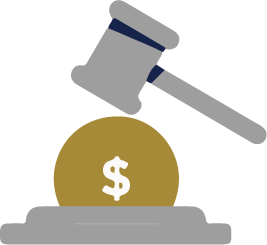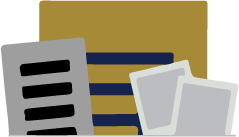 Understanding Military Legal Assistance and Civil Matters
Many civil legal matters can be handled by a militray legal assitance attorney at no cost to servicemembers, find out how.
Go to the webpage:
AmericanBar.org
U.S. Armed Forces Legal Assistance
Legal Assistance in Arizona
VA Office of General Counsel
Avoiding Foreclosure: VA Has the Tools to Help
Understand that this situation occurs to other veterans and their families, however taking action is needed to resolve this situation; here are tips for borrowers experiencing financial challenges.
Visit:
military.com
VA help to avoid foreclosure
Find out how VA loan technicians can help veterans and servicemembes avoid foreclosure and keep their homes.
Visit:
va.gov