There are many reasons a service member may miss a payment on their mortgage, like losing a job or illness in their family. When financial troubles are impacting a service member, part of getting back on track may mean communicating with their mortgage lender to avoid a foreclosure on their home.
What should I do if I am experiencing financial troubles?
Service members who may not be able to make payments on their mortgage should contact their lender right away. It is not recommended for service members to ignore notices or letters about their missed payment.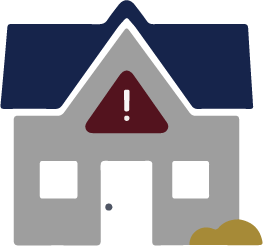 It is important to communicate with the lender about a financial hardship so that a plan can be made that may allow the service member to keep their home. Otherwise, the lender may take the home to cover the money owed, a foreclosure.
What happens if my home is foreclosed?
When a service member can no longer make payments on their mortgage, they may lose their home by foreclosure. A foreclosure may cause the service member to:
Lose the gained equity on the home,
Hurt their credit history, or
Possibly increase their present debts.
Service members who are foreclosed on may buy a house later when their financial position improves.
How can I avoid foreclosure?
Repayment Plan
The service member makes their regular payments each month plus part of the missing payments.
Special Forbearance
The lender agrees not to initiate foreclosure to allow the service member to have extra time to repay the missed payments (for example, while waiting on a tax refund).
Extra Time to Arrange a Private Sale
For service members who may need to sell their home, this option gives them extra time to sell.
Loan Modification
The lender provides the service member with a fresh start by adding the missed payments to the loan balance and establishes a new payment schedule.
Short Sale
The lender allows the service member to sell their home for a lesser amount than what is owed on the loan. Settling debt for less than the amount owed will impact the credit and VA loan entitlement of a service member.
Deed-in-Lieu of Foreclosure
The service member voluntarily agrees to give the deed of the property to the lender instead of going through the lengthy foreclosure process.
Can the VA help with avoiding foreclosure?
The VA may be able to help service members with the process of preventing a foreclosure.
For veterans or surviving spouses of veterans, the VA may provide financial counseling even for loans that are not backed by the VA.
For service members who have a VA-backed or direct loan they may contact the VA to request a loan technician for help. Their technicians may offer financial counseling and help dealing with the service member's lender (or work directly with the service member if it is a VA direct loan).
To contact a VA loan technician, call 877-827-3702 or email This email address is being protected from spambots. You need JavaScript enabled to view it.
Can I refinance into a VA-backed loan to lower my payments?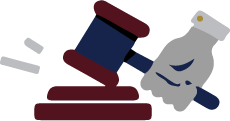 Service members may be able to refinance their non-VA loan into a 
VA Home Loan
to reduce the interest rate.
If I cannot avoid foreclosure, do I have to pay back the loan?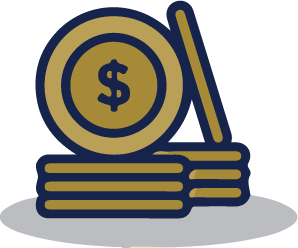 If the service member's loan was closed on or after January 1, 1990, the service member must pay back the amount on the loan if evidence is found of fraud, misrepresentation, or bad on part of the service member.
Where else can I find information about how to avoid foreclosure?
Are there organizations that may provide financial assistance paying my mortgage? 
Where can I learn more about my options when facing a foreclosure?