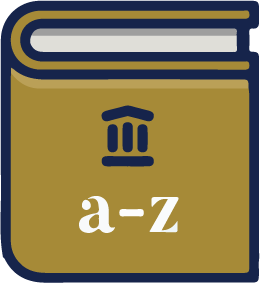 Determine how veterans are given preference in federal jobs and if Arizona has any hiring preferences for veterans.
Read about issues preventing returnning veteras from finding jobs and how this problem may be solved.
Learn how this program helps spouses of servicemembers find a job.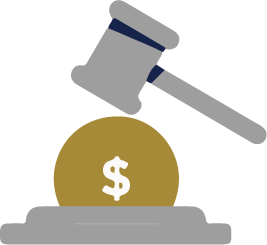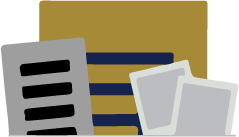 Understanding Military Legal Assistance and Civil Matters
Many civil legal matters can be handled by a militray legal assitance attorney at no cost to servicemembers, find out how.
Go to the webpage:
AmericanBar.org
U.S. Armed Forces Legal Assistance
Legal Assistance in Arizona
VA Office of General Counsel
Arizona Roadmap to Veteran Employment
A statewide plan to connect servicemembers, veterans & their families to employment, training and resources.
Visit:
dvs.az.gov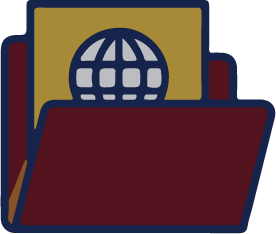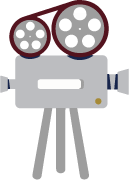 VA's Military Spouse Employment Program